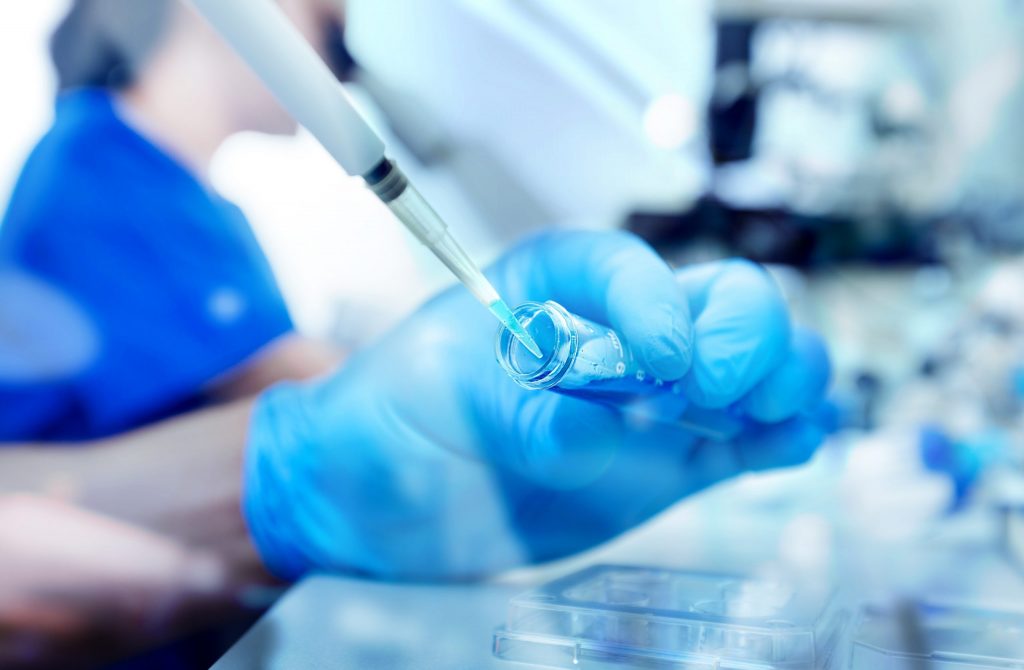 Our knowledge, innovation, productivity and ingenuity enable us to be the best. We want to be the first, not only in providing medicines, but in providing high quality services that meet the urgent need of the local market. We enhance our services by taking advantage of our close and extensive partnerships with specialized international companies with experience.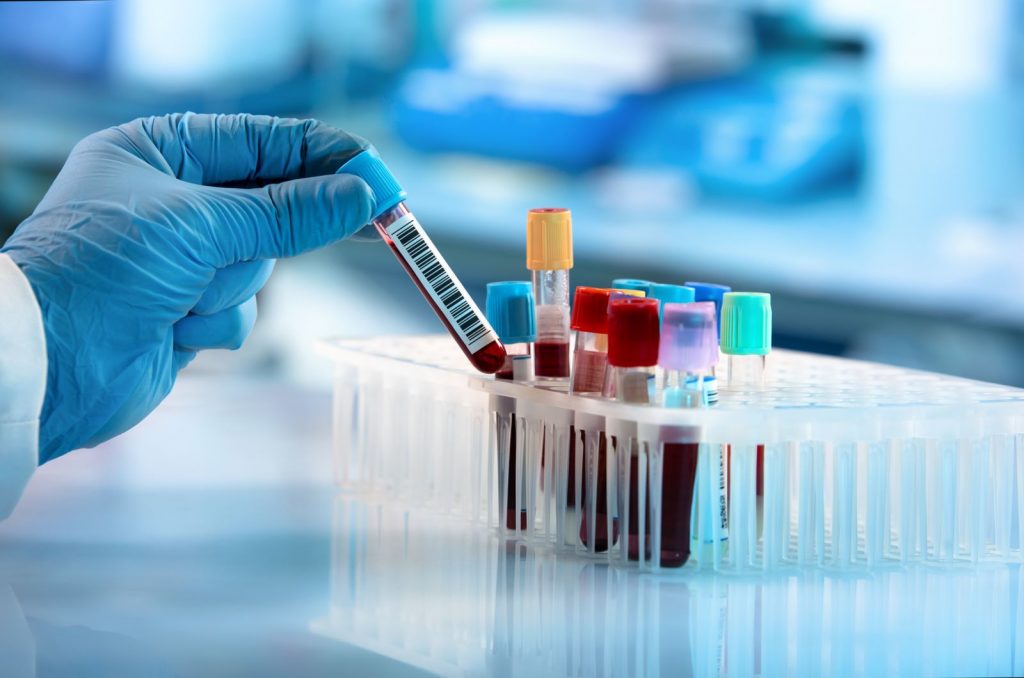 To be at the forefront in importing medicines, IVF products and cosmetics in the markets we serve. Our target products are carefully selected to ensure that our resources, experience and energy are focused on the opportunities that can bring the most benefit to all of our stakeholders.
Alduriah Group is a group of companies specialized in reproductive medical solutions and laboratory andrology, working in a complete manner and covering the field from several aspects, from providing devices and equipment to providing services and providing medical care and treatment.
Location:
Libya, Tripoli, Salah al-Din
Mobile: +218916787777
Mobile: +218916781616
Mobile: +218916781717
E-mail:info@alduriah.com