A group of companies offering complete reproductive solutions
Alduriah Group is a group of companies that provide high quality solutions in the field of reproductive health, the group's headquarters is in Tripoli, Libya and is led by specialized and experienced doctors and administrators. The group is divided into three main companies, Alduriah First Company for Drug Import and Alduriah Company For medical services and the Atomic Medical Center, which specializes in the treatment of reproductive problems.
Alduriah Group employs a professional team with long experience in the field, highly qualified in the medical, pharmaceutical, public health, business and financial fields. Its team is considered to be the elite in the healthcare field, equipped with appropriate communication and public relations skills, in addition to their good scientific knowledge.
The group provides its services to more than 200 clients between hospitals, pharmacies and health authorities and covers the main cities in Libya.
Alduriah Group is registered by the African Network for Reproductive Technology, the network bringing together assisted reproductive technology centers within and between African countries
Alduriah First Company is a leading Libyan company in importing medicines, media and equipment specialized in reproductive medical solutions and laboratory andrology. In addition, the company provides logistics, marketing, promotion, sales and distribution. It also provides pharmaceuticals, laboratory consumables, consumer healthcare products and medical equipment.
Alduriah Company is represented as the exclusive agent for Pharmadica products and an authorized distributor for a group of agencies specialized in the field of IVF, Paramedica USA, candore, shivani, surelife, sperm processor360°.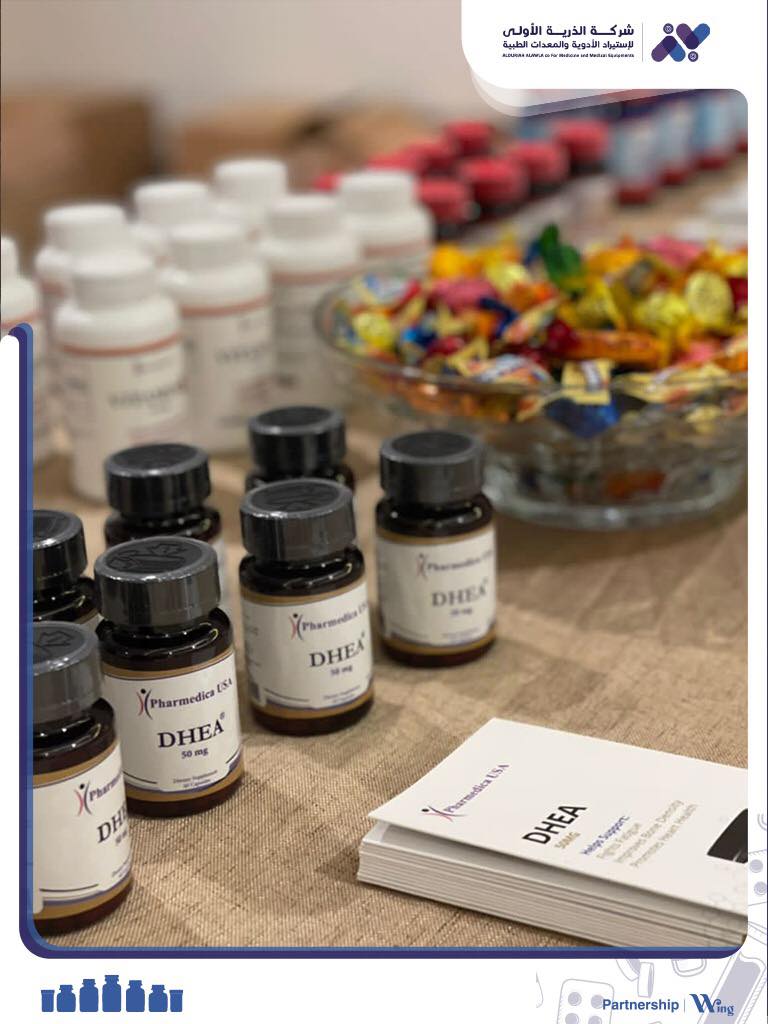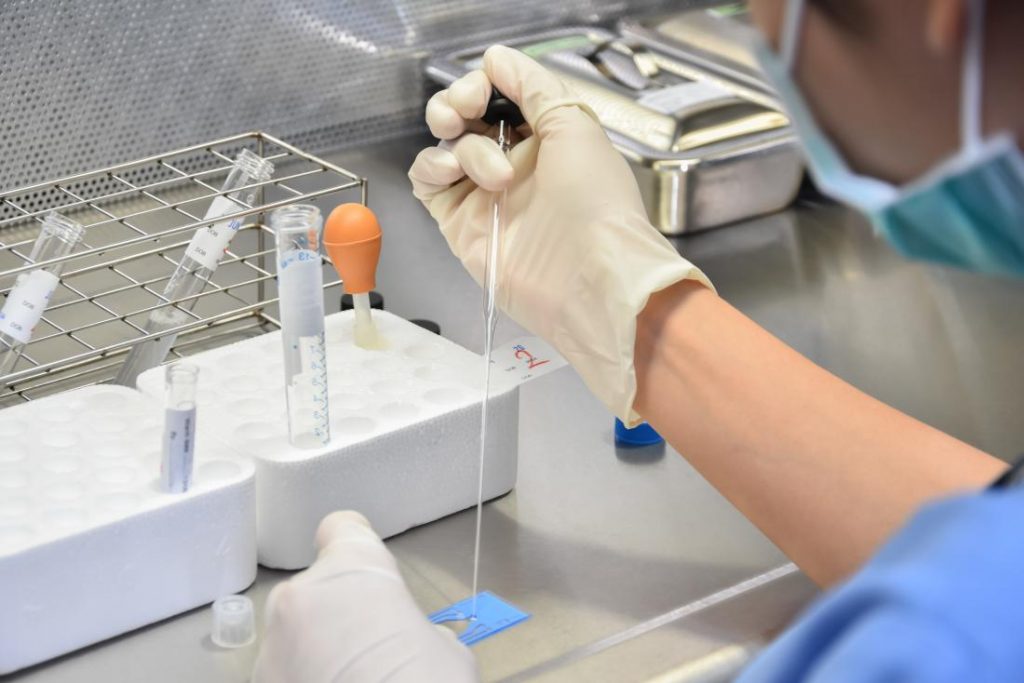 The company provides medical services specialized in training and operating fertility units It provides services to many health centers. Alduriah Company provides its services in Tripoli and many cities, including (Misurata, Al-Zawiya, Al-Khums, Zliten, and Benghazi).
In an effort to provide integrated services that provide everything needed to treat reproductive problems, the group launched a project to equip an integrated medical center that provides treatment services for reproductive problems. The project was launched in 2021, in Tripoli, in the Salah al-Din region. The center consists of three floors and a total area of 650 m 2 And 90% of the center has been implemented and the group seeks to officially open it in the first quarter of 2023. The center consists of fully equipped accommodation rooms and laboratories, and the group seeks to hire the best doctors and specialized consultants for the center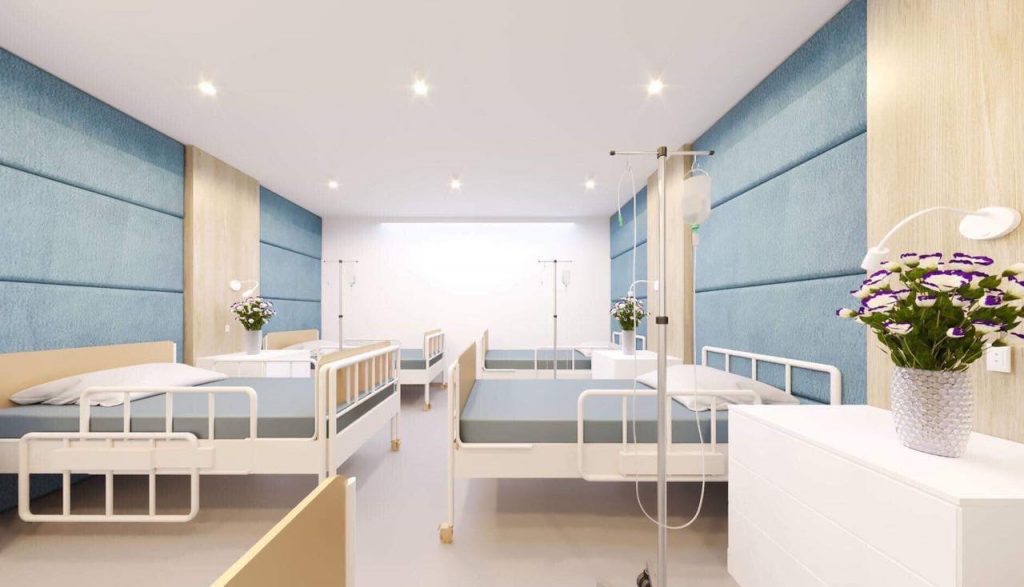 Alduriah Group is a group of companies specialized in reproductive medical solutions and laboratory andrology, working in a complete manner and covering the field from several aspects, from providing devices and equipment to providing services and providing medical care and treatment.
Location:
Libya, Tripoli, Salah al-Din
Mobile: +218916787777
Mobile: +218916781616
Mobile: +218916781717
E-mail:info@alduriah.com