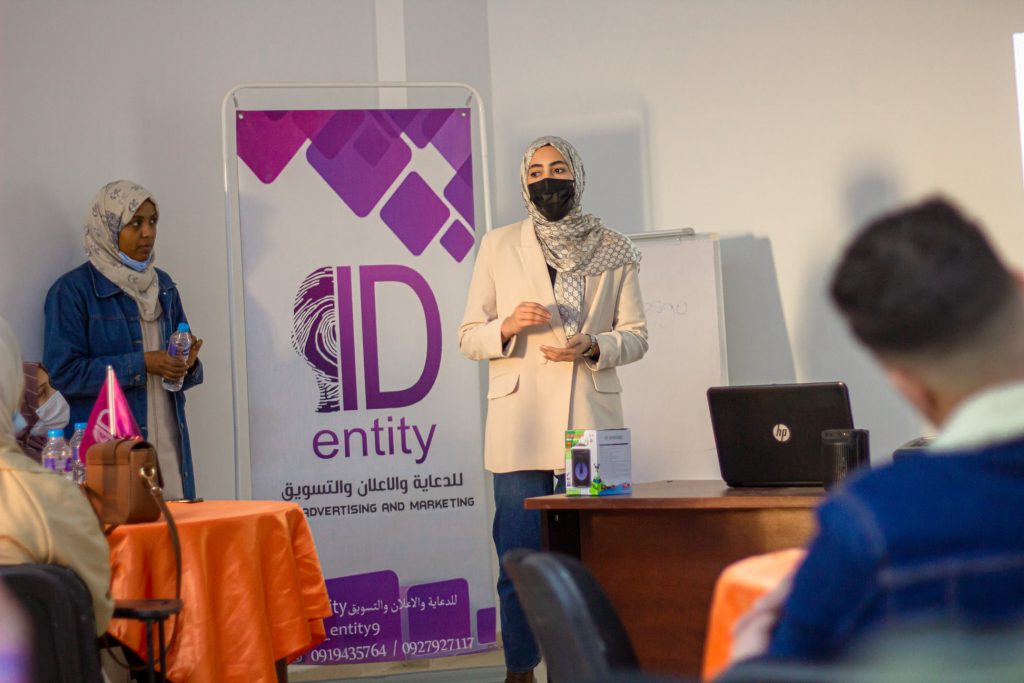 Sponsored by Alduriah First Company, the ProMedic Program workshop for the Cases 101 project team was concluded on Wednesday 16/2/2022, which was held in Benghazi.
Where the Cases 101 team participated in a presentation skills lecture, which was presented by Dr. Arwa Al-Masalati and Dr. Ghada Al-Shatti.
The workshop is concerned with developing the most important aspects of doctors and medical students in Libya, and was divided as follows:
– First day Presentation Skills
– Second day based Workshop
– Third day of Modern Learning
Some details on each day of the workshop:
– Presentation Skills: How to work on PowerPoint presentation (visual presentation) from start to finish, with practice of speaking.
Case-based Workshops: A full day of activities and training on social skills, teamwork, leadership and problem solving.
– Productivity Tools and Modern Learning: also a full day in which he explains the most important methods of study and the difference between them and the traditional method, in addition to sites and applications that you can use to improve your productivity and invest your time better
To learn more about the Cases 101 project, you can visit their Facebook page:
https://www.facebook.com/Cases101LY