What does Alduriah group offer?
Here your search ends for the best solutions and services in the field of reproductive health!
Alduriah Group is a group of companies that provide high quality solutions in the field of reproductive health, the group's headquarters is in Tripoli, Libya and is led by specialized and experienced doctors and administrators. The group is divided into three main companies, Alduriah First Company for Drug Import and Alduriah Company For medical services and  Alduriah Medical Center, which specializes in the treatment of reproductive problems.
Fetal Care Center
The company provides medical services specialized in training and operating fertility units. It provides services to many health centers
Alduriah First Copmany
The company specializes in importing medicines and medical equipment related to reproductive health and food supplements. It has many agencies for specialized international companies.
Alduriah Medical Center
A fully equipped center to provide specialized medical services in the field of delayed childbearing and testicular problems and equipped with specialized laboratory laboratories
Why is the Alduriah Group special?
Our philosophy in managing our companies is based on dividing services into specialized companies. Professional and experienced specialized teams work in each company, highly qualified in the fields of medical, pharmaceutical, public health, business and finance, and equipped with appropriate communication and public relations skills, in addition to their good scientific knowledge.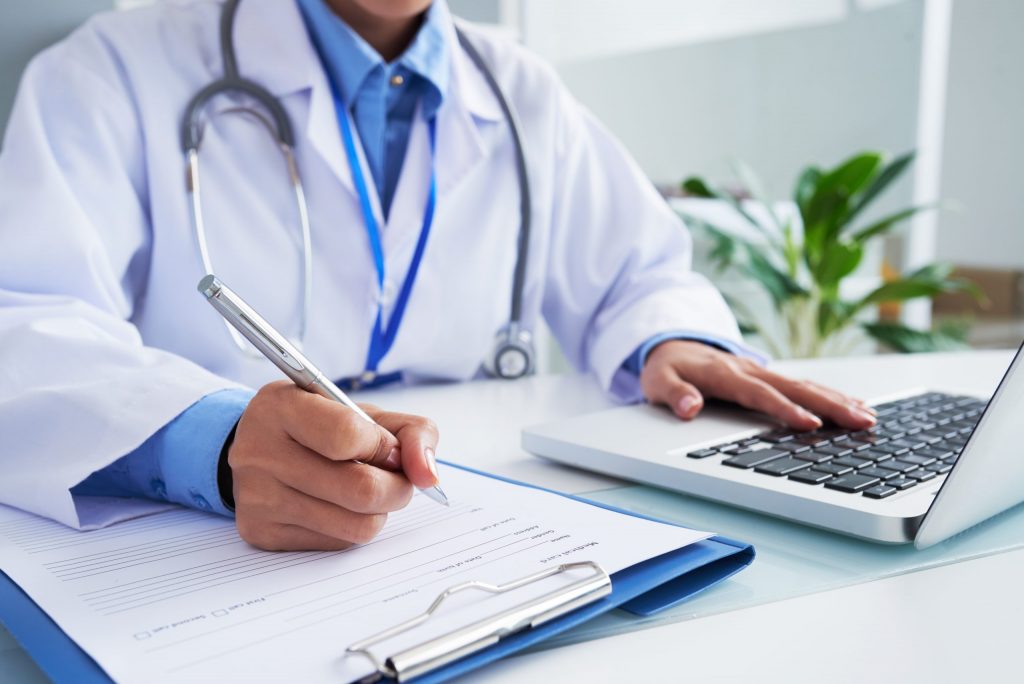 We offer our services to more than
Pharmacies and hospital​s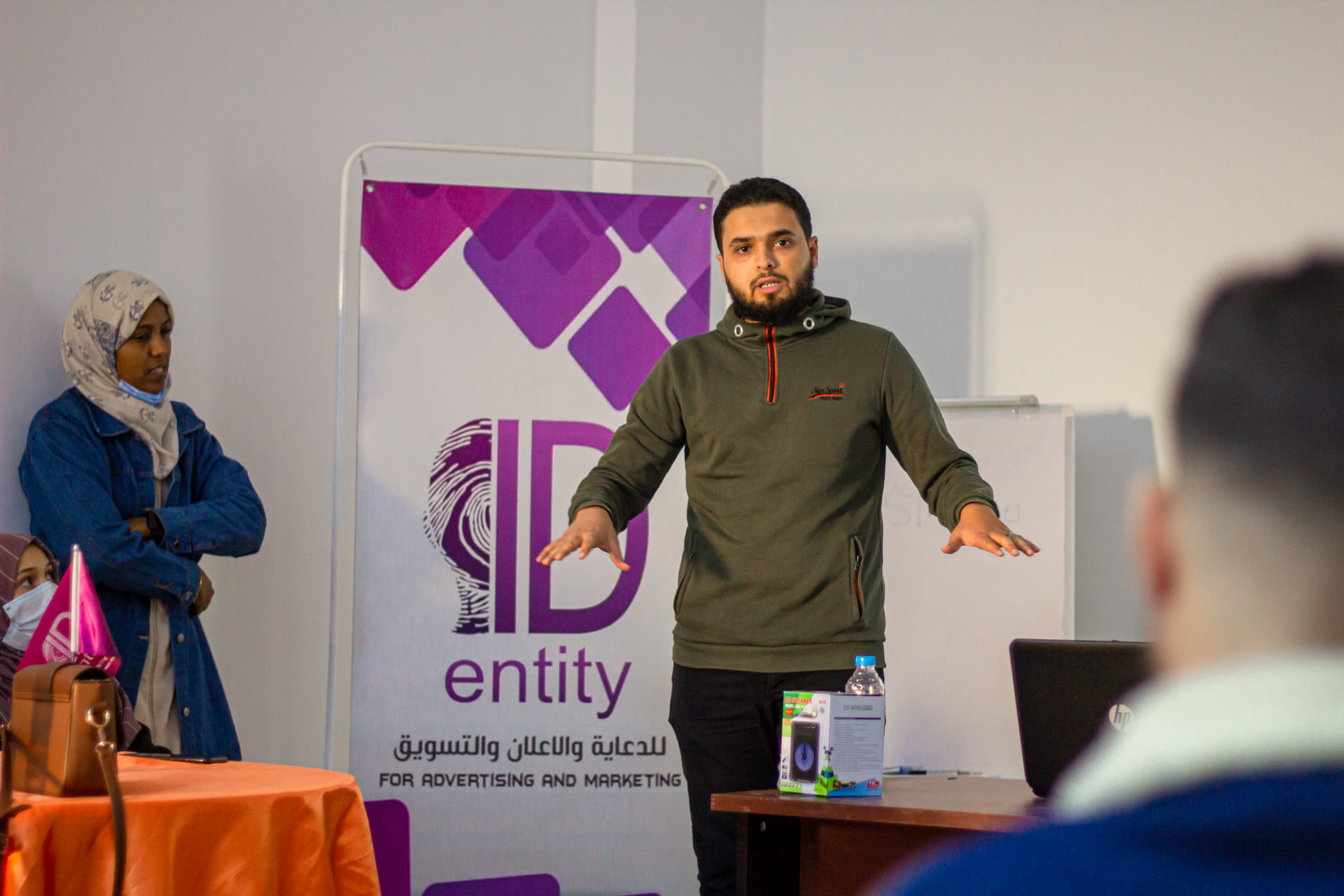 our news
Sponsored by Alduriah First Company, the ProMedic Program workshop for the Cases 101 project team was concluded on Wednesday 16/2/2022, which was held in Benghazi.Where
Learn more
Alduriah Group is a group of companies specialized in reproductive medical solutions and laboratory andrology, working in a complete manner and covering the field from several aspects, from providing devices and equipment to providing services and providing medical care and treatment.
Location:
Libya, Tripoli, Salah al-Din
Mobile: +218916787777
Mobile: +218916781616
Mobile: +218916781717
E-mail:info@alduriah.com